Bucks County Flower Bed Care Company
Evergreen LMI offers regular landscape bed maintenance which includes:
• Weeding of mulched areas and curb lines and patios.
• Cutback of dead perennials
• Trimming overgrown ground cover
• Spraying of weeds using non-selective herbicide
Evergreen LMI generally weeds flower beds every 2-3 weeks to keep them clean and free of unwanted plants. This service is typically done in conjunction with our premier mowing service.
A weekly weeding service is available for those who wish to keep their property completely weed free!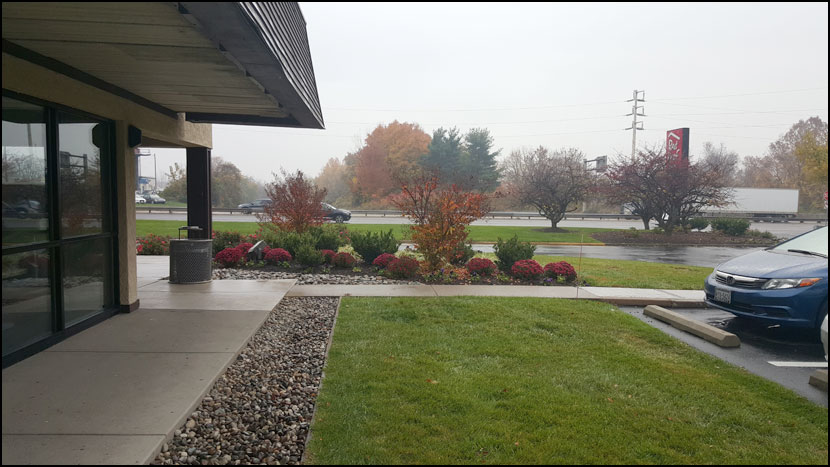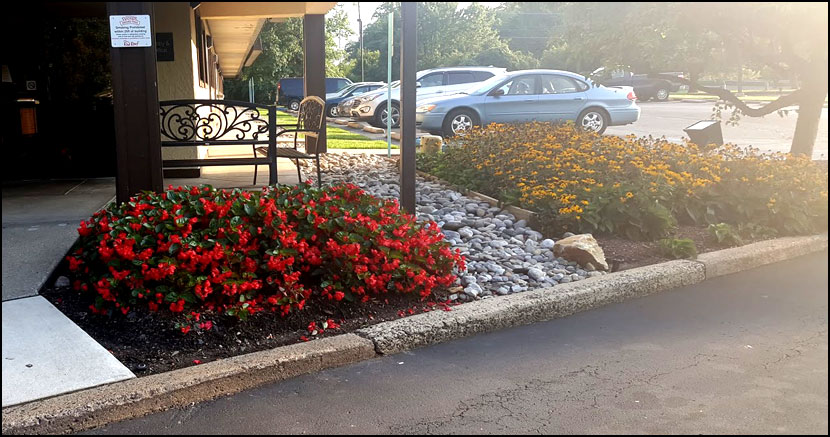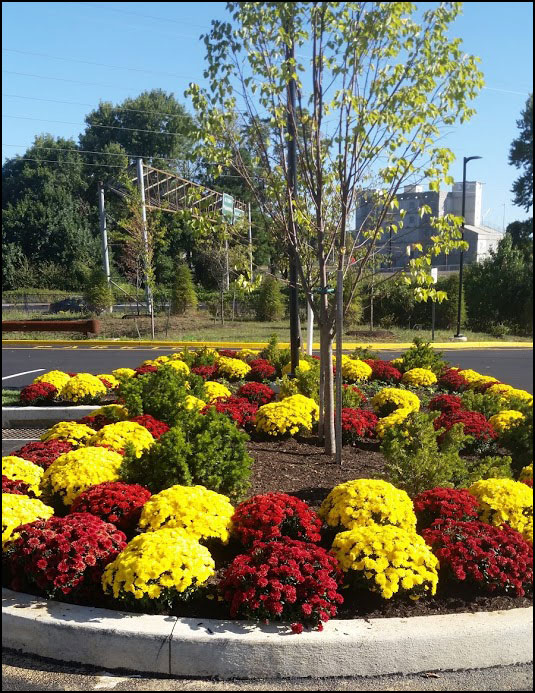 Commercial & Residential
Bucks County Flower Bed Care