Bucks County Commercial Snow Plowing & Snow Removal
The use of proper snow plowing equipment is essential to a successful snow plowing operation. Before plowing begins we have an very well thought out plan, for every single one of our sites detailing which and what type of equipment is the most safe and efficient for each property. Second part of our plan will be setting in place a strategy on how each parking area will be plowed. This ensures a smooth operation during every snow and ice event.
Commercial Snow Removal Service Facts
90% of all slip and falls occur when there is less than 1 inch of snow
Keeping sidewalks clear can save businesses money; less accidents means lower insurance rates
Winter storms can occur at any time, don't let them put your business on ice.
Windy City will quickly plow and salt walkways as well as service areas behind buildings.
Our employees are part of your community and are available at a moment's notice.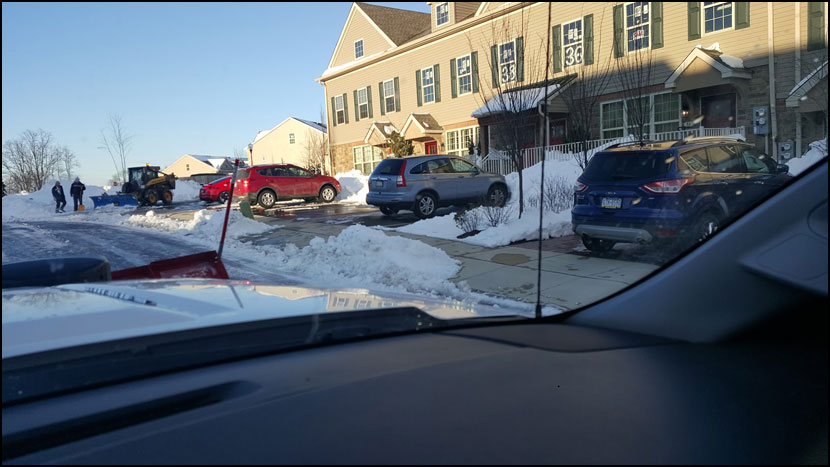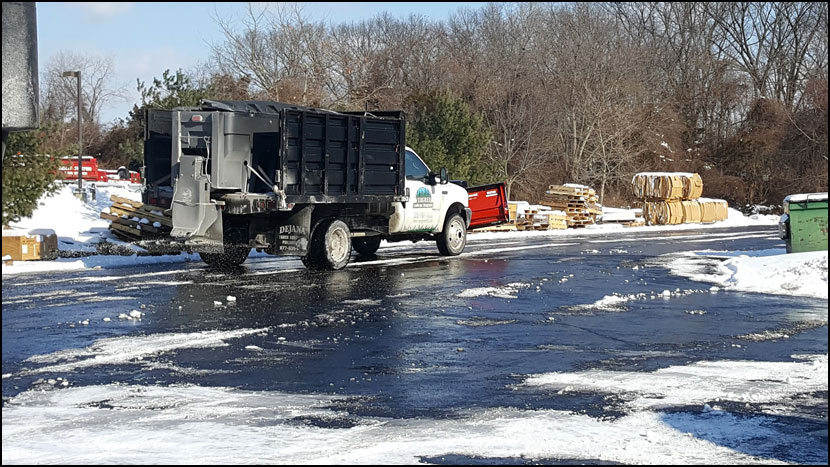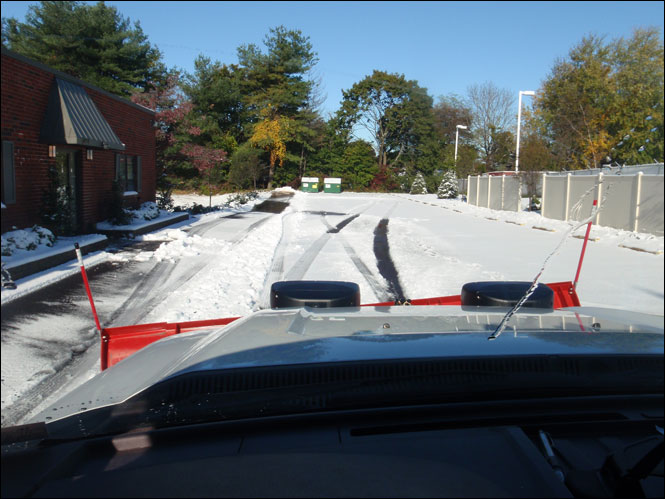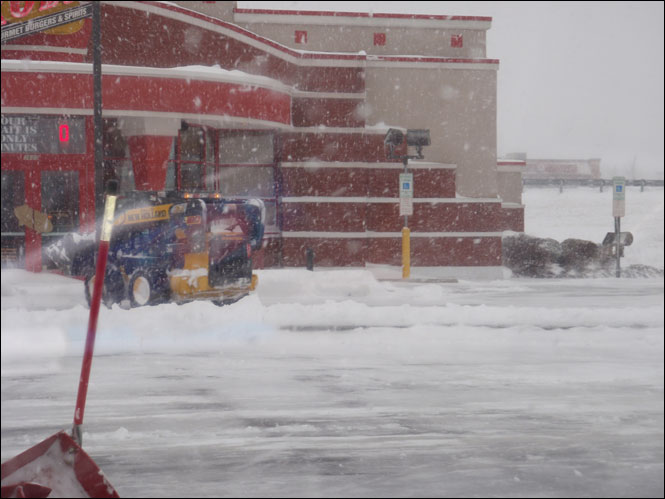 Commercial Snow Plowing &
Snow Removal in Bucks County